The Cisco Kid by War is on Just Dance College Ruled 3: Party All Night.
The dancer was a male teenager, he wears a green and orange jacket with a "Mnlta." Skull Shirt, and a Blue Jeans.
Background
Edit
Theme: Lazy Boy, Lazy Girl (because it's has artist like Katy Perry, Kim Wide, Marina and the Diamonds and more)
Dancers (No Repeat Needed):
The Cisco Kid
Oh No!
Kids in America
Super Bass
The Cisco Kid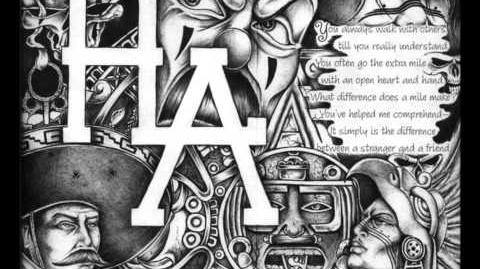 Ad blocker interference detected!
Wikia is a free-to-use site that makes money from advertising. We have a modified experience for viewers using ad blockers

Wikia is not accessible if you've made further modifications. Remove the custom ad blocker rule(s) and the page will load as expected.