Fat Cat Stomp by Michael Silversher and Patricia Silversher featuring Jim Cummings is featured in Just Dance Party and Just Dance College Ruled 4: Showtime All Night as a DLC.
The dancer is Fat Cat
Background
Edit
TBA
Gold Move
Edit
TBA
Theme: Its Party Time
Dancers (No Repeating):
Love Me Harder (Villian Dance) (JDP)
Teenage Dream (JD3)
Kids in America (JD1)
Anyone else is unknown for now
Party Master Mode
Edit
The game uses Fatboy Slim Remix durring 3:52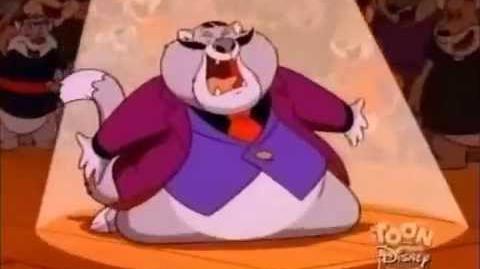 Ad blocker interference detected!
Wikia is a free-to-use site that makes money from advertising. We have a modified experience for viewers using ad blockers

Wikia is not accessible if you've made further modifications. Remove the custom ad blocker rule(s) and the page will load as expected.